Live broadcast of spring 2020 online Canton Fair officially starts
Views: 197 Author: Site Editor Publish Time: 2020-06-15 Origin: Site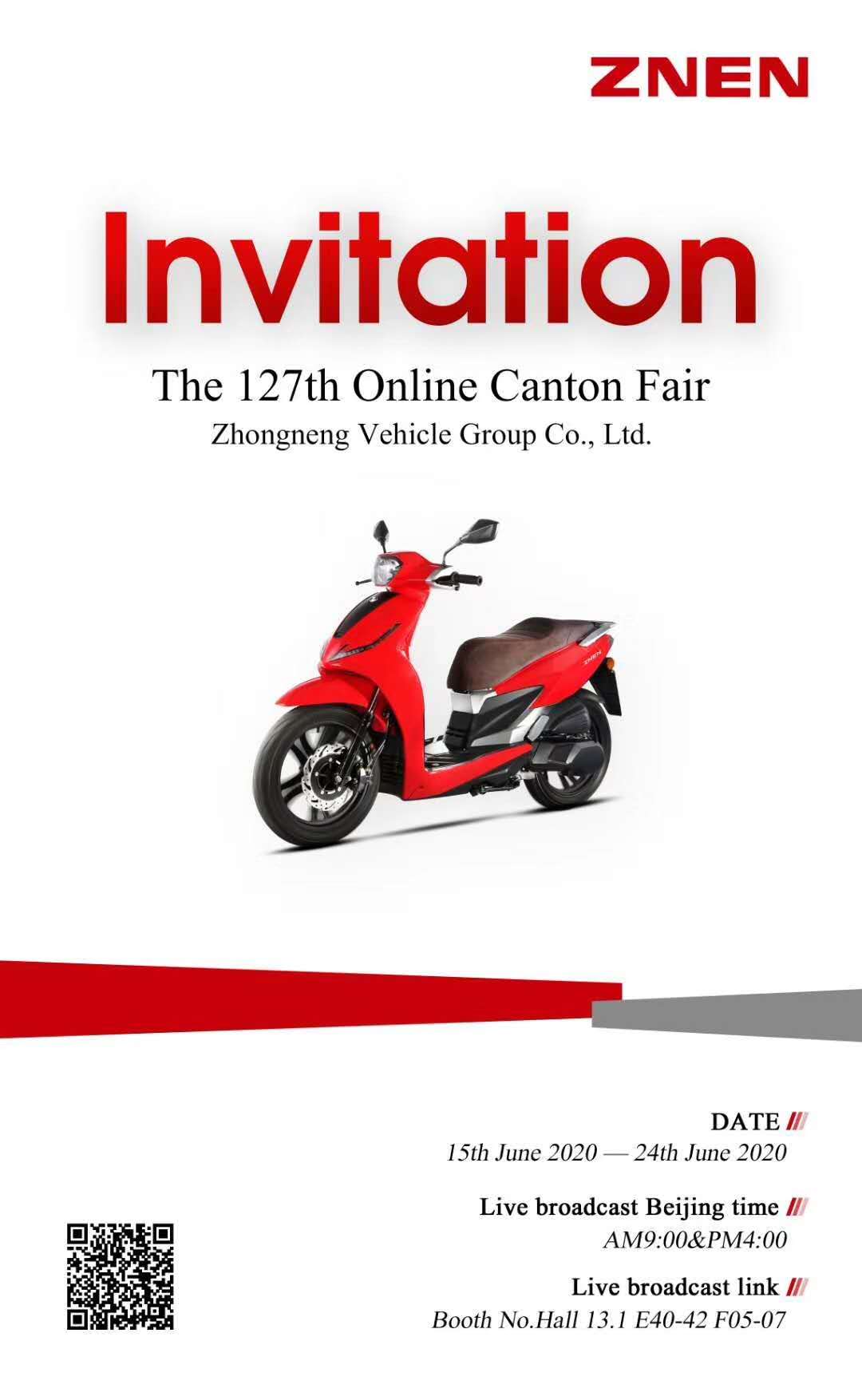 With the opening of the 127th China online Canton Fair, the live broadcast of Zhongneng Vehicle group online Canton Fair officially started on June 15, and will be broadcast on Facebook simultaneously.
After full preparation and rehearsal in the early stage, Zhongneng live team has been able to cooperate with tacit understanding and play freely. In order to achieve the best effect on the mirror, the company specially arranged professional makeup artists to design exquisite makeup and hairstyle for the main broadcasters. We are high spirited and confident. We believe that we will have a nice performance in the live broadcast.
The spring online Canton Fair is 10 days long and will close on the 24th. During this period, the Zhongneng live team will arrange two live broadcasts at 9:00 a.m. and 4:00 p.m. every day, corresponding to European and American time, to promote the company's high-quality products to customers from various countries. The foreign trade company also specially designed the exquisite and generous electronic invitation letter, inviting the dealers and partners of global to directly enter the online live room to watch the live broadcast through scanning the QR code on the invitation letter. During the live broadcast, the company's latest VR video, vehicle test video and the details of main products video will be played and various talent performances will be arranged, which can be described as brilliant.
This Canton Fair has been changed from offline to online, which is a test for all exhibitors. After receiving the notice, Zhongneng Vehicle group started the preparation for live broadcast on the Internet as soon as possible, and all departments cooperated with each other, showing a strong team fighting ability and adaptability. In the future, Zhongneng will comply with the trend of the times, make full use of Internet resources, develop synchronously offline, and comprehensively build a new image .
Wish Zhongneng online Canton Fair a complete success!