Live Video of online Canton Fair
Views: 171 Author: Site Editor Publish Time: 2020-06-22 Origin: Site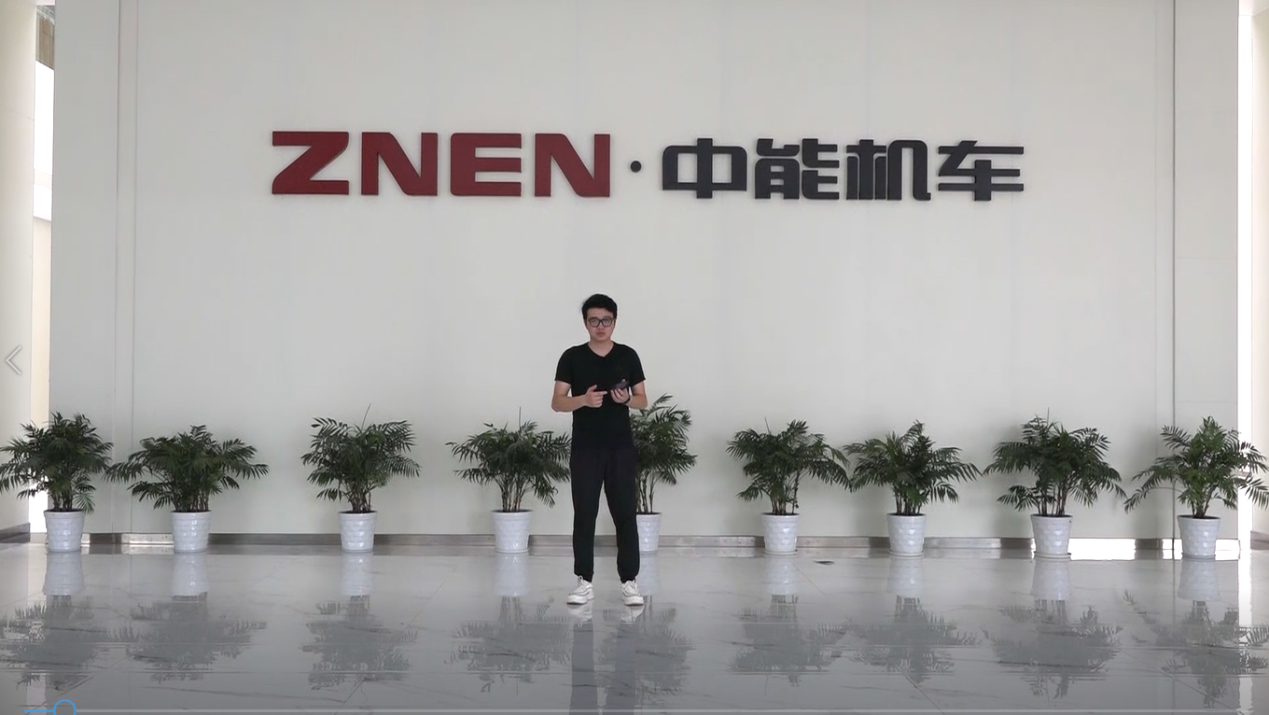 The live broadcast of Zhongneng Vehicle group online Canton Fair is in progress. The live broadcast team is methodical and stick to their posts. They are on duty until 2 a.m. every day. Like them!

Both the director and the anchor: our handsome boy will be your guide in fluent English from the workshop to the laboratory with the VR lens switching
The anchors are still holding their ground, more confident and calm

Exclusive interview with general manager Yang of foreign trade company: during the epidemic, foreign orders continued to increase. After watching the live broadcast, Turkish customers immediately gave online feedback: the exclusive interview was very successful

The interview team went deep into the production line to understand the production details and show the new products just coming off the production line

Broadcast the vehicle road test of professional personnel, and only through repeated tempering can we have good quality

Dancing: warm and classical, and connected with the moving and static beauty of the vehicle

Guzheng and flute are melodious music,just like a journey flying in the wind, accompanied by vehicles, we go together

Erhu and sax, eastern classics and exotic customs, are released in music, just like the outstanding style of Zhongneng Vehicle

Live broadcast will continue, cheer for the live team of Zhongneng Vehicle Group!